Music+Code Videos Crowdfunding FAQ's
Frequently Asked Questions
The following are answers to common questions about our "Music+Code Videos" crowdfunding campaign.
The following video gives a pretty good overview. It is our "pitch deck" for the campaign, made with Music Blocks. (Do you get it, "pitch" deck? Haha, it's a pun.)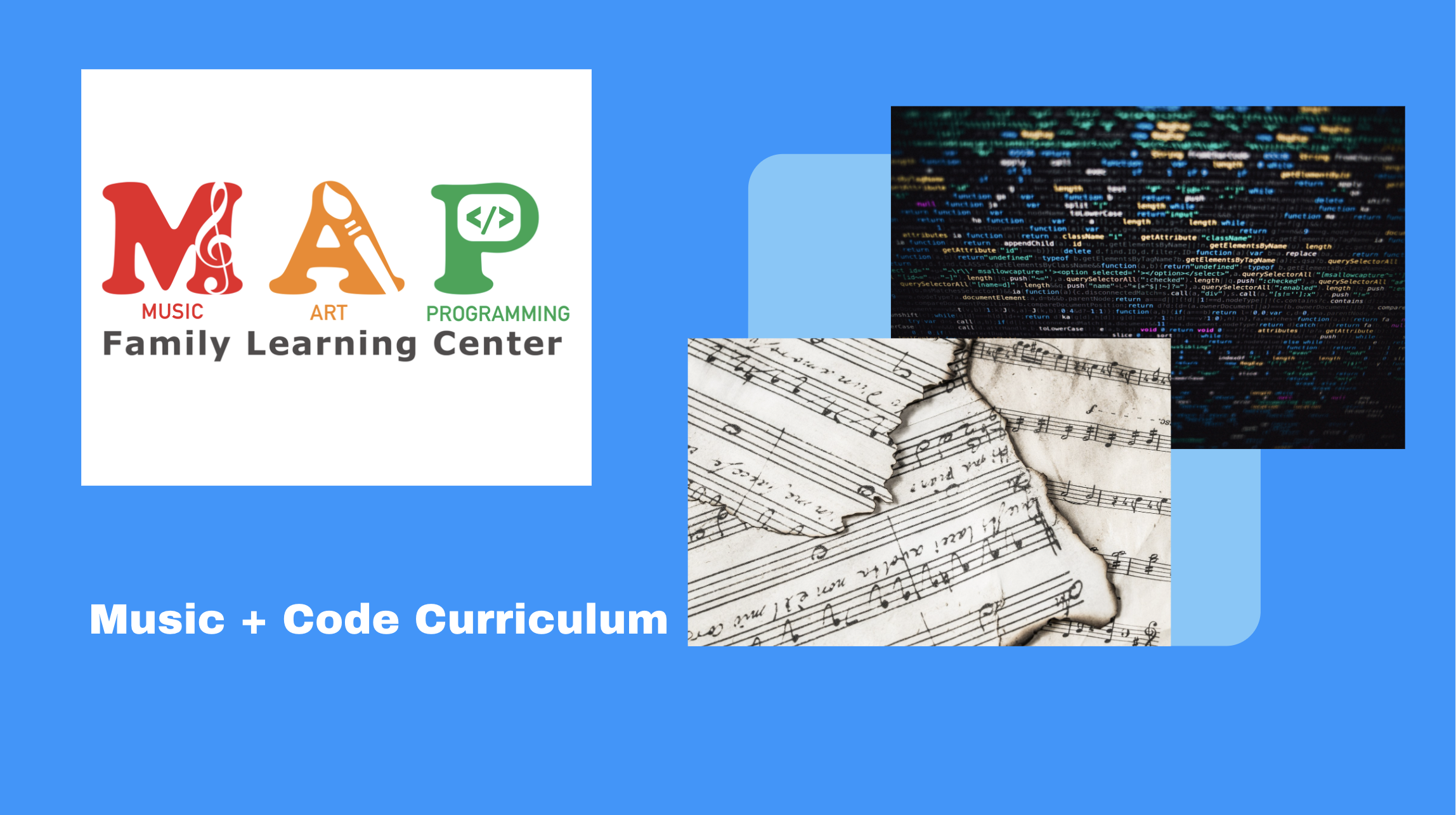 All tiers receive an award. Please see campaigns page for details.
Update: As of Fall 2021, Supporter and up tiers have already received their awards! We will continue to send these out on a rolling basis to new contributors. Thank you!
This is specifically to fund the curriculum. Music Blocks is developed under Sugar Labs (www.sugarlabs.org).
Walter and Devin are part of Sugar Labs. Remake Music LLC was created specifically to help support teachers wanting to augment their curriculum with lessons that combine both music and computer programming. Music Blocks is our "go to" tool for younger students. As students progress, we move them to other powerful tools such as Lilypond (text-based sheet music interpreter), Javascript, Python, and more).
Yes, you may. Please choose "custom amount" and choose the contribution amount of your choice.
Note: You may contribute any amount. You are entitled to the award for the amount below the custom amount you contribute (e.g. if you would like to contribute $50, which is above "supporter tier", but below "super-supporter" tier, you will receive the "supporter" tier prize.
Please fill out the form below and tell us a little more about your organization.
Great question! We have completed contracts with different organizations such as Gakken (national government sub-contract), Hawai'i Youth Symphony, and Malden Public Schools. We are a serious team and determined to revolutionize education.
If you want professional support, however, please contact us at devin@remakemusic.net or via the form below and let us know what you are interested in. We have done workshops and professional development for schools.
We offer professional licensing for teachers interested in teaching Music+Code, which includes support and guidance. Please contact us at devin@remakemusic.net or via the form below and let us know that this is what interests you.
Yes, we do. Please check out https://remakemusic.net/crypto-as-payment-option/

Tip: For acknowledgement (whether public or private), choose "offline donation". Otherwise, you may contribute completely anonymously via crypto currencies (we will appreciate the contribution just the same).
Have a question not addressed above? Ask below.