About the Campaign
What is this campaign about?
Educators Devin Ulibarri (musician) and Walter Bender (programmer) have teamed up to create over 200 pages of material that blends music with computation. Now they need your help to turn their hard work into something teachers can use in the classroom.
Contribute now and get the option to receive a pre-order of the curriculum, signed pre-order, personal acknowledgement, or org acknowledgement (corporate sponsorship).
Curriculum will be published in both physical and digital copies.
Plus, helping us reach our ambitious goal will ensure that we are able to hire musicians to contribute to the creation of the "bells and whistles" of the curriculum. We would like, for example, to have recorded media of professional musicians demonstrating concepts on their instruments/voice.
What is the Music+Code curriculum?
Watch the following video to find out.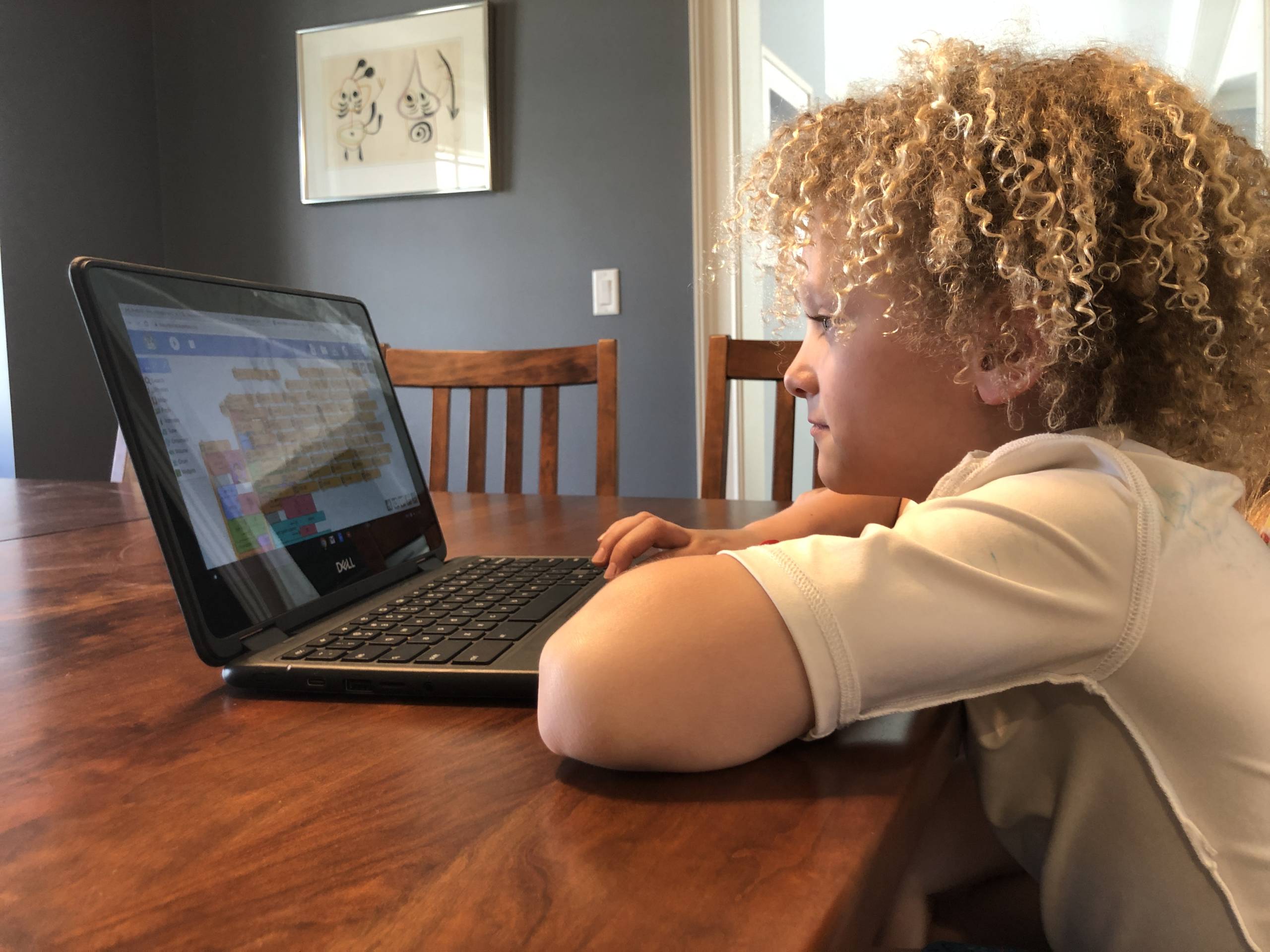 Do we accept crypto?
Yes, we do. Please check out https://remakemusic.net/crypto-as-payment-option/
(Tip: For acknowledgement, choose "offline donation". Otherwise, you may contribute completely anonymously via crypto currencies.)
Have another question?
See our Music+Code Videos crowdfunding FAQ's.