Remake Music LLC is currently accepting payments in cryptocurrency. Please note that we facilitate our cryptocurrency ledger through Coinbase. Feel free to reuse the following payment addresses. We respect your privacy as a consumer As a U.S. company, we use the ledger for tax calculation purposes, and therefore do not plan to change them out very often.
This page assumes that you 1) are familiar with how to make a cryptocurrency payment, and 2) know for what you are paying. If you are unsure, please do some research in advance.
Any payments made for M.A.P. Family Learning Center products and services can also be made via the options below.
Note: Please consider donated via crypto currency to one of our crowdfunding campaigns.
How to Pay Remake Music LLC with Crypto
Remake Music's Ethereum

0x79ffe9DeB84eBf5A7d16Cb1a43ee494aCdd9BD33
0x690345287C1FBc0B804Bb42910721d497bBAA95d
0x671215e54b6F14773D56d2B1518A3556DC2AA48F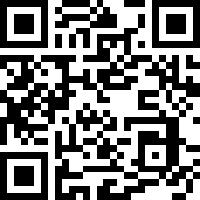 Remake Music's Bitcoin

3NfLkDpxGLg3zdybLPtmpUfY3EHZPAYgQ5
3N6eiPQpV1sxdnqddGU3zSGjG1H8GSrExL
3NBtijyCjqfzsHCXcpAWMMiKithtmFLnRh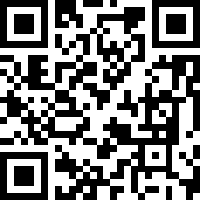 Remake Music's Litecoin

M8srpH3s4T68aWXnKPKnekUcfUsvgJwTC8
M9s3FreuriSEp3HseQrotoorha9Bt3UZta
MCcNF3XDnKAJv2St3M8EUUi2gPrxN4sMF4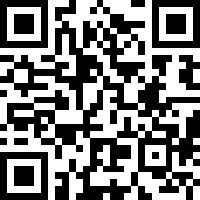 Have other Crypto?
If you would like to pay by another cryptocurrency method, please contact us. Let us know what you plan to pay for and how. Thank you!