Part-Time Dual Music+Programming Instructor
2023-09-09: The application window is now OPEN
Are you interested in participating in the creation of a fun and unique curriculum that integrates music with computer programming? Do you like to work with kids? Do you love both music and programming? Do you like working with a creative team of professionals to create quality learning experiences for the next generation? Do you like to learn and discover new things? Are you able commute to Malden, MA (5 minute walk from Orange Line) to teach in-person classes along with other passionate instructors?
If so, this position is for you! We are currently looking for both a music instructor as well as a programming instructor to teach at MAP Family Learning Center in Malden, MA. If you do both, then you can do both jobs!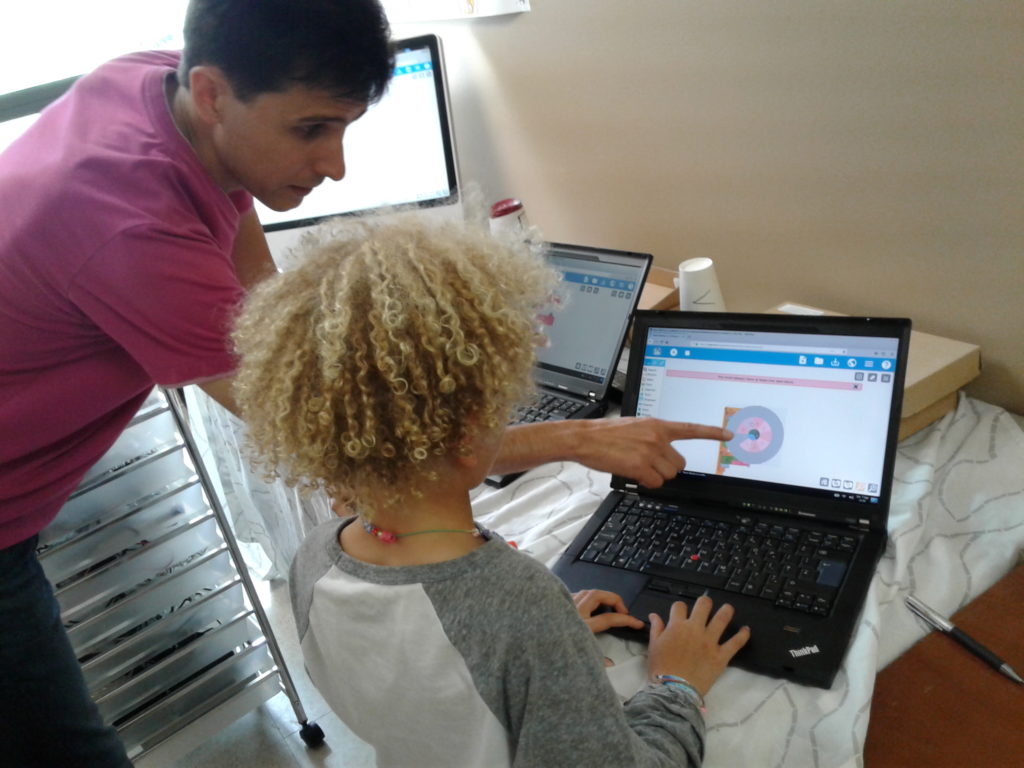 Core Roles and Responsibilities
Candidates must show a willingness and competency to:
educate students, teachers, and the community-at-large about the connections between music and programming.
become familiar with Music Blocks. Music Blocks is a visual programming language for music. For more information, please see:
become familiar with our Music+Code curriculum. For more information, please see https://mapflc.com/lesson-plans/
work with young children ages 6+
work with a team of professional musician, artist, and programmer teachers to plan classes, create lessons, and teach classes.
come on-time to in-person classes at 10 Dexter St. Malden, MA. In particular, we are requesting the candidate make themselves available Mondays and Wednesdays from ~2-5pm (at least ~3 hours per week).
Additional Roles and Responsibilities
Exceptional candidates, who would like additional working hours, are expected to:
create new lesson plans for Music Blocks.
create video and other media for use in the Music Blocks curriculum.
conduct professional development in the Music Blocks curriculum for schools and orgs who request it.
Hourly Pay
We are a growing business. We are offering $20-27 per hour, depending on experience and other qualifications. Performance reviews will be conducted quarterly with opportunities for promotions based on participation in the growth of our business. The position is currently part-time.
Apply Now!
If the position interests you, please fill out the application form below. Thank you!